Cancer Biology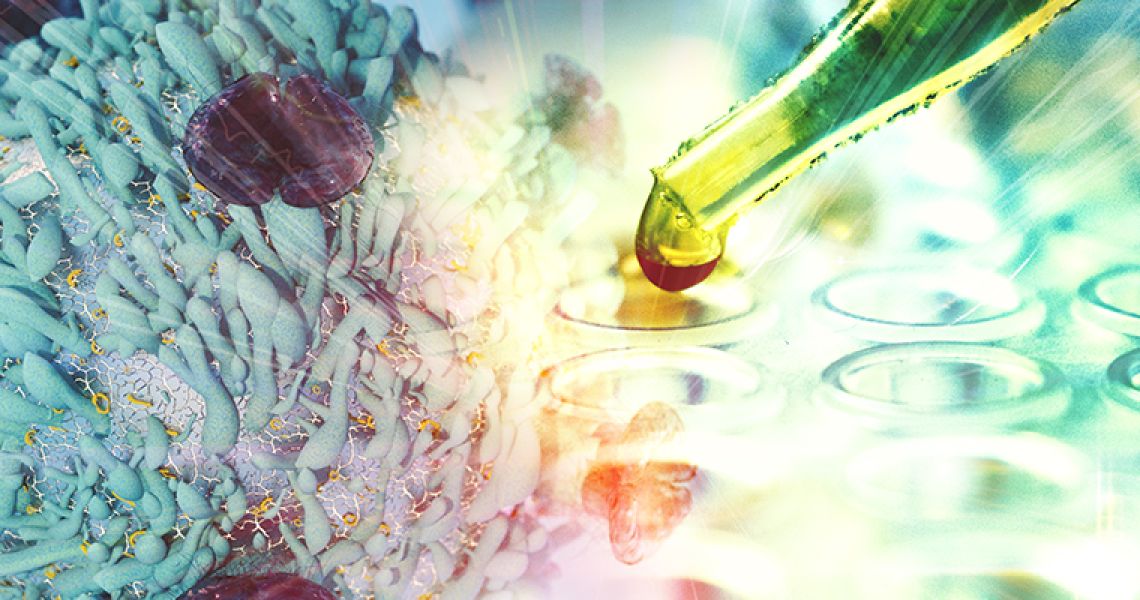 Making Progress Against the Disease
Cancer Biology is a critical area for research within the GW Cancer Center. GW researchers are working to better understand the genetic make-up of cancers and the mechanisms that drive processes like cell growth, the alteration of normal cells to cancer cells, and how cancer cells spread or metastasize. Knowledge gained from such work helps researchers to discover innovative therapies and more effectively treat cancer.
About Cancer Biology
Cancer Biology focuses on investigating the mechanisms and signaling pathways involved in the development and progression of cancer. To understand how cancer grows, changes and progresses, researchers first need to study the biological differences between normal cells and cancer cells (National Cancer Institute, 2016). The goal of the program is to leverage basic science discoveries that can be translated into improved detection, diagnosis, prognosis, prevention and treatment of cancer.
The three areas of research in the cancer biology program are:
Discover and integrate gene regulatory and signal transduction events in cancer, leading to enhanced understanding of mechanisms of drug resistance and sensitivity
Define epigenetic events in cancer, providing insights to better strategies for therapeutic intervention
Elucidate new mechanistic insights in DNA repair and genome stability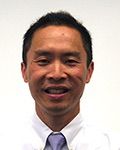 Norman Lee, PhD, a professor of pharmacology/physiology, leads the Cancer Biology Program at the GW Cancer Center. Dr. Lee also serves as the Director of the Cancer Biology PhD Program, a member of the Board of Directors in the Katzen Cancer Research Center, and Editor of Scientific Reports.
 
Contact Details
SCIENCE AND ENGINEERING HALL
800 22nd Street NW, Suite 8000
Washington, DC
United States
To collaborate or learn more about the Cancer Biology Research Program, email us at cancercenter@gwu.edu.