When faced with cancer, there are many difficult questions
Who are the best doctors? Where can I get help? Will I get well? But there's no question about where to go: The GW Cancer Center.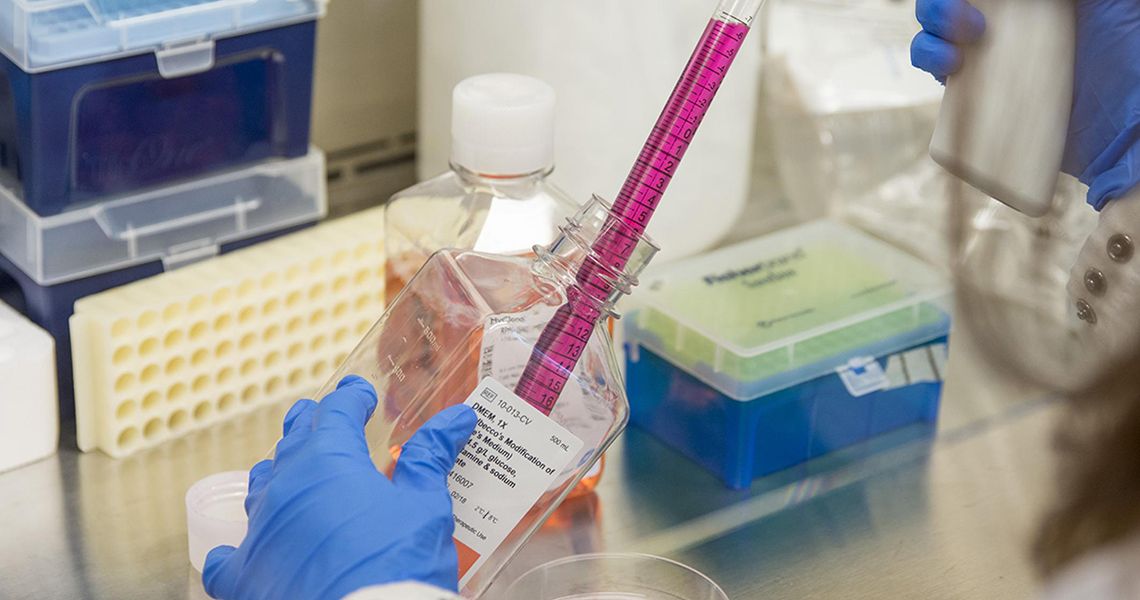 Research
The GW Cancer Center boasts state-of-the-art research facilities dedicated to cancer discovery through interdisciplinary collaboration with scientists and clinicians throughout GW.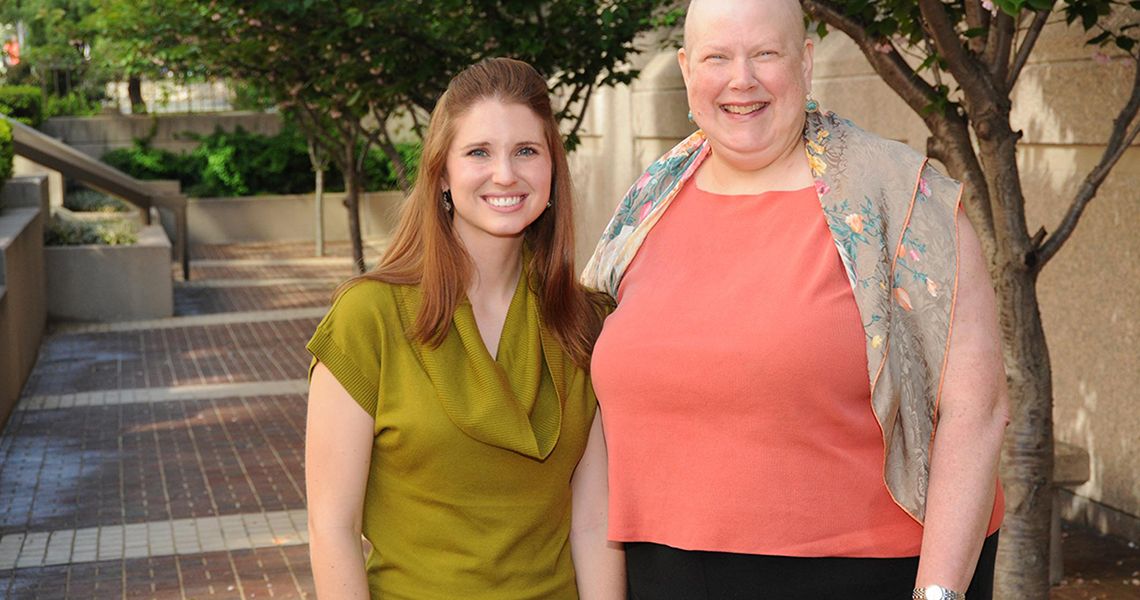 For Patients and Families
We are pleased that you have selected the GW Cancer Center to provide your cancer care and support. The information found here will acquaint you with available information and resources.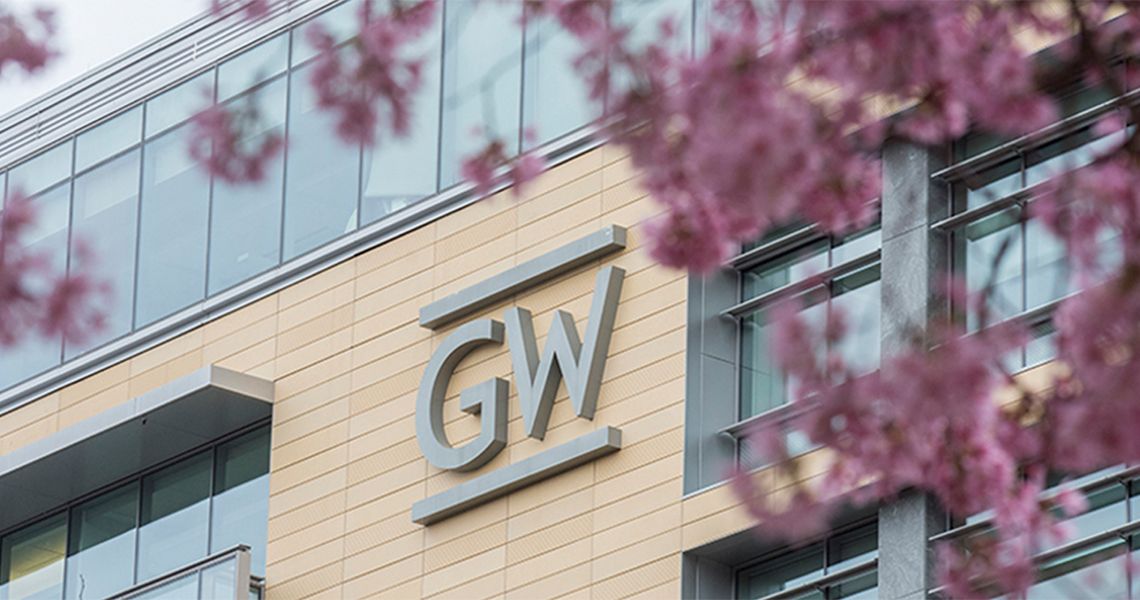 Training and Education
The GW Cancer Center provides a comprehensive range of research education and career development programs designed to equip the next generation of scientists and health care providers.
The GW Cancer Center Patient Experience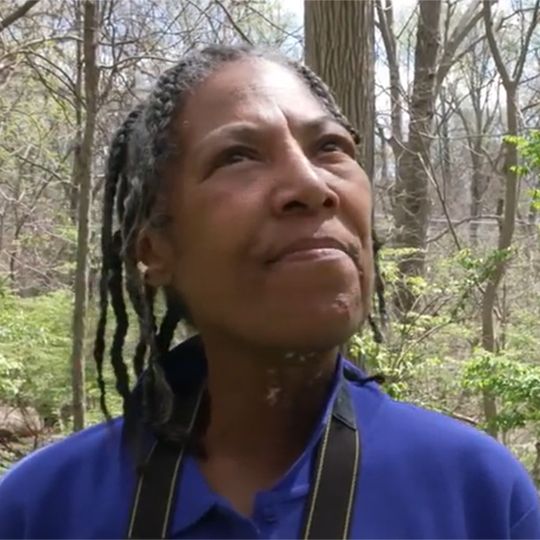 Joy West
Vocal Cord Cancer
Watch Joy's Video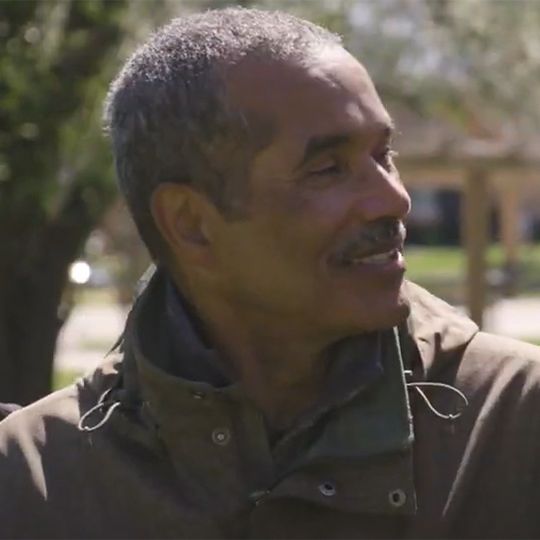 Jeffrey Gray
Prostate Cancer
Watch Jeffrey's Video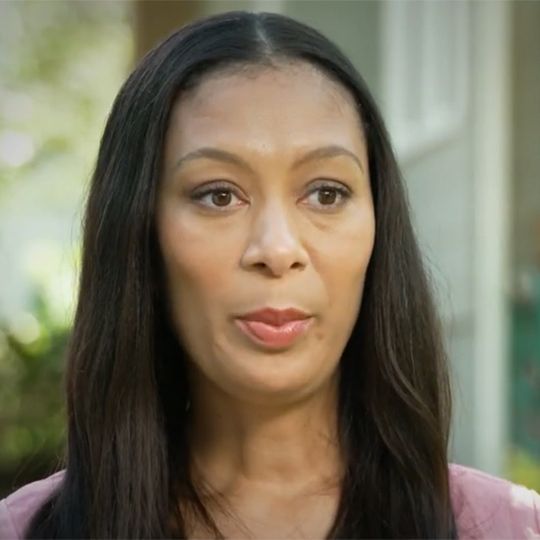 Claudia Acosta
Colon Cancer
Watch Claudia's Video