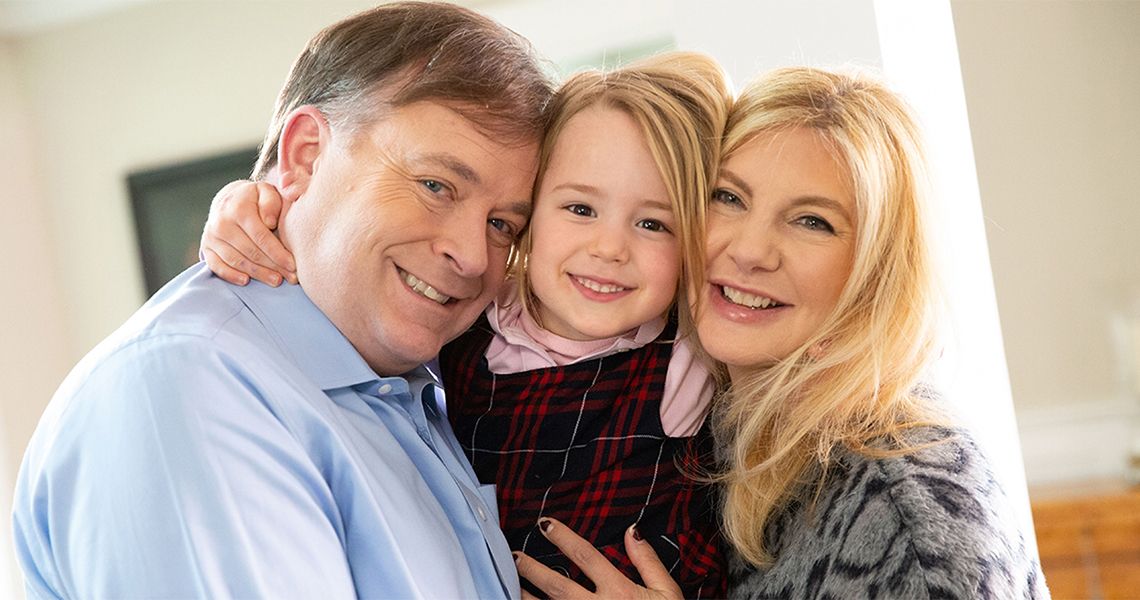 Whether through your own journey, or the diagnosis of a loved one, almost everyone has been touched by cancer in some way. With cancer affecting all of our lives, your involvement is vital!
Your generosity enables the GW Cancer Center to advance cancer treatment, prevention, and care for survivors. Contributions fund lifesaving research and world-class patient care, allowing us to work toward our vision of a cancer-free world.
Flexibility to address the most promising areas of investigation
Resources to recruit the best and the brightest researchers and physicians
Continual improvements and updates to patient care equipment and facilities
Sustained funding for the program through endowments.
We seek partners in our efforts. With the support of corporations and foundations, generous philanthropists, federal and private research institutions, and our grateful patients and friends, we will work together to make progress against this disease that affects so many. Thank you for joining our effort.
For more information, email cancercenter@gwu.edu or make a gift online.