Gynecological Oncology Program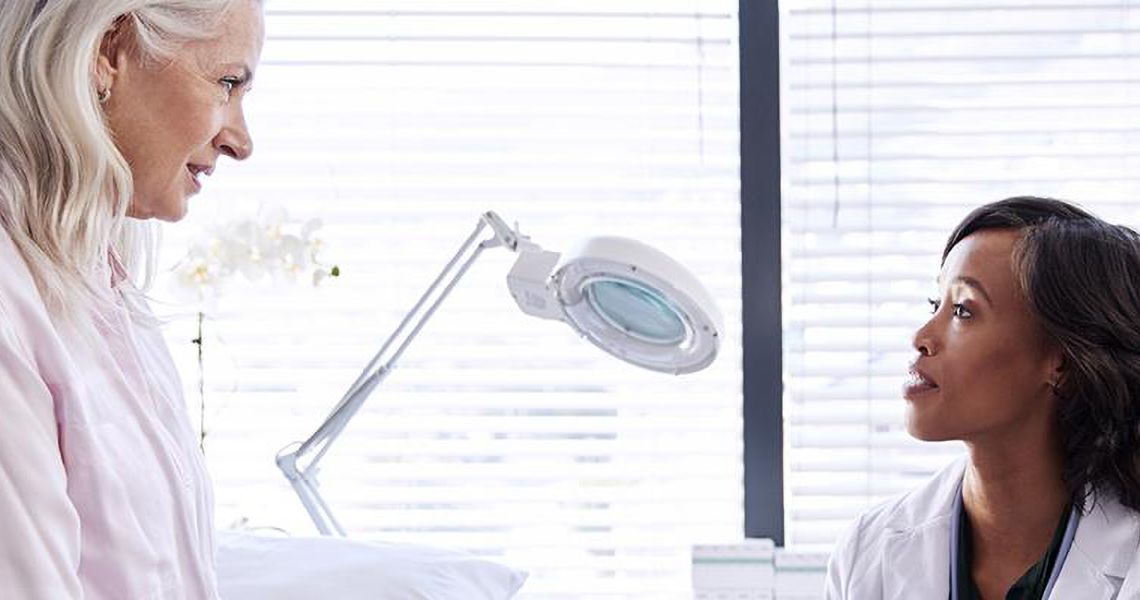 GW Gynecological Oncology Program
A Team Approach to Treating Gynecological Cancers
The GW Cancer Center's Gynecological Oncology Program provides holistic and individualized care for patients with gynecological cancers. Our highly skilled multidisciplinary team includes doctors and experts from many disciplines, including gynecological oncology, medical oncology, radiology, pathology, radiation oncology, genetic counseling and nutrition. We offer the most advanced treatment options for gynecological cancers, including minimally invasive cancer surgery and fertility-sparing approaches, chemotherapy, radiation and biologic/targeted agents.
Schedule an appointment 202-741-2210
Program Information
The GW Cancer Center's Gynecological Oncology program oversees the care of patients with all types of gynecological cancer, as well as patients with pre-invasive diseases of the cervix, vulva or vagina; elevated tumor markers that warrant further diagnostic testing; or multiple risk factors, including a personal or family history of gynecological cancer, that merit risk counseling and screening services.
Patients treated at the GW Cancer Center not only have access to surgery, chemotherapy and radiation therapy, but also to cutting edge immunotherapies and minimally invasive surgery performed with robotic systems like the da Vinci Robot. Our radiation oncology team specializes in treating gynecological cancers, so patients have access to a highly experienced and skilled team of experts. We also offer specialty services like our high risk genetic counseling for hereditary ovarian and endometrial cancer cases, patient navigators and social workers to help coordinate care.
We offer personalized care for every patient and treatment plans tailored to individual needs. We also work closely with referring physicians to provide the best possible care for our patients.
Our personalized and multidisciplinary approach allows patients to have access to a wide variety of physicians during their visit, including:
Skilled pathologists assist with diagnosis and interpretation of test results
Surgical oncologists can evaluate and remove tumors, often using minimally invasive laproscopic and robotic techniques
Radiation oncologists who specialize in gynecological cancers can help deliver a treatment plan tailored to each patient
Medical oncologists can provide cutting edge treatments like intraperitoneal chemotherapy
Genetic counselors help patients understand and manage their risk for cancer
Our program also provides patients with access to specialized care for the skin-related side effects of treatment through our Supportive Oncodermatology Clinic, the first of its kind in the region.
---
Additional Information
---
Info for Patients
GW GYNECOLOGICAL ONCOLOGY PROGRAM
22nd & I Street, NW 5th Floor
Washington, DC
United States