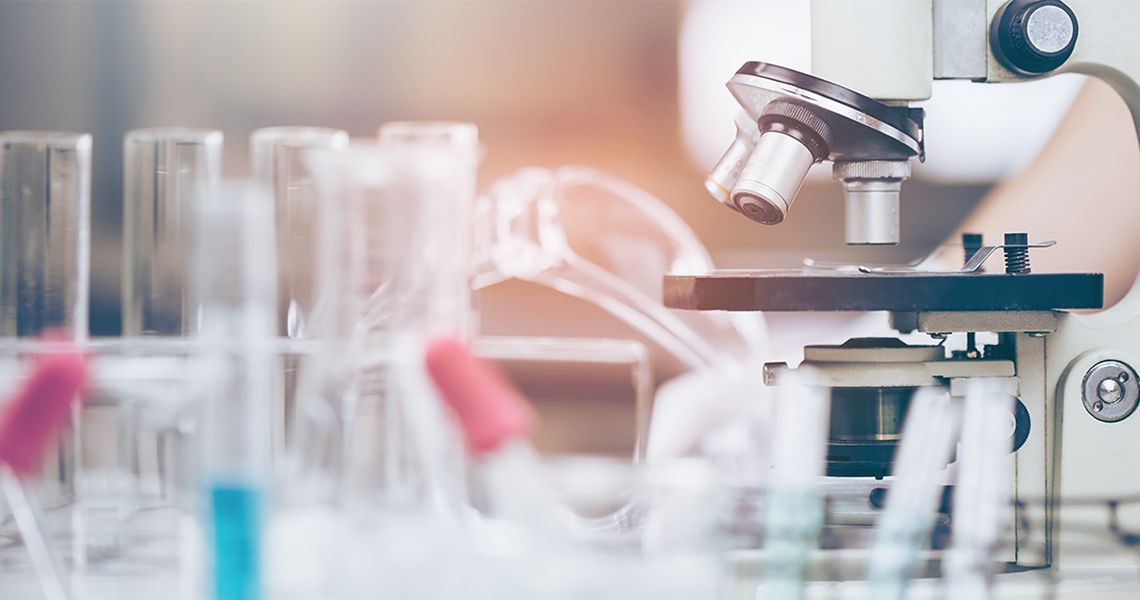 Welcome to the Clinical Trials Office
The objective of this office is to facilitate the process of moving clinical trials from initial proposal to successful completion in a regulatory-compliant fashion.This includes review and execution of confidentiality disclosure agreements, cost and feasibility analysis, budget development and contract execution. In addition, this office also provides financial oversight and invoicing for clinical trials.
What would you like to do?
Write a protocol

Submit a protocol for review

Get coordinator help for a study

Access OnCore and/or EDC and find training materials

Access REDCap

Find additional trainings
Navigation Assistance
Need help planning or conducting a clinical study? Our staff can evaluate your needs, guide you through the various stages of carrying out a clinical study and connect you with many resources available across the George Washington University (GW) and the GW Cancer Center.
CLINICAL TRIALS OFFICE
800 22nd Street NW, Suite 8390
Washington, DC 20052
202-741-2210 or email PRMS@gwu.edu