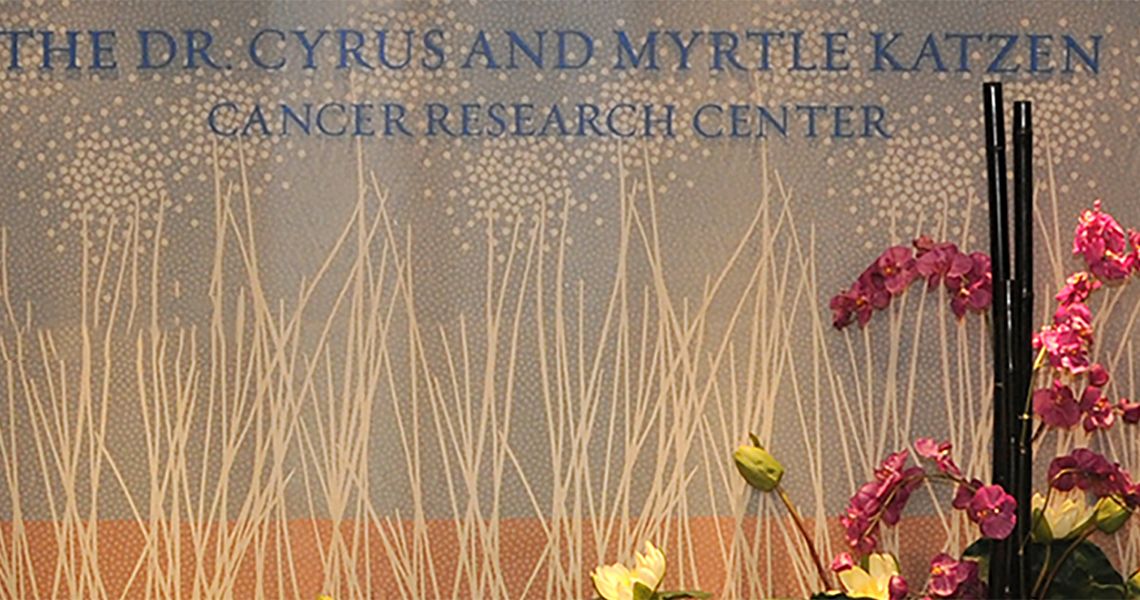 The Dr. Cyrus and Myrtle Katzen Cancer Research Center at the George Washington University (GW) Cancer Center was established in 2009 by a generous $10 million dollar charitable contribution from Dr. Cyrus Katzen and his wife, Myrtle.
The goal of the Katzen Cancer Research Center is to attract outstanding scientists to contribute to the GW cancer research efforts. Utilizing the state-of-the-art clinical facilities, funded by the donation, the Center has expanded its research efforts by adding scientists, clinicians and support staff dedicated to the detection and treatment of patients with cancer, blood disorders and bone marrow disease. In addition, the Center staff are dedicated to enhancing patient care by developing a comforting environment to facilitate the delivery of care to our patients and to include the ability to participate in new life-saving clinical trials.
The Katzen Center has enabled GW to offer new therapies to more patients, expand the physician and nursing teams to attend to the vast needs of their patients and offer patients a relaxing, healing atmosphere as they receive what can be exhausting treatment. For medical students, the new expanded facilities have provided them with more opportunities to learn about personalized cancer medicine and targeted therapies and get hands-on experience learning about cutting-edge modalities for treating the various types of cancers.
The Katzen Cancer Research Center is committed to fostering pioneering scientific research, superior clinical care, and advanced education in order to improve the diagnosis, prevention and treatment of cancer. In order to achieve this goal, the Katzen Cancer Research Center has created and funds an innovative pilot cancer research program and provides interdisciplinary facilities to integrate basic, translational, and clinical investigators, medical educators, clinicians, health policy experts and community leaders.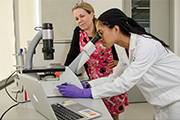 The Katzen Cancer Research Center funds a variety of innovative research projects in basic, translational and population sciences. In addition, the Center has funded clinical trials to help bring the latest therapies from bench to bedside.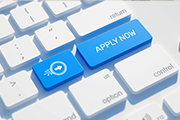 Interested in applying for a grant from the Katzen Cancer Center? View open funding opportunities, learn about the application process, and download the application today.