Back to Enjoying a Full Life
Latest News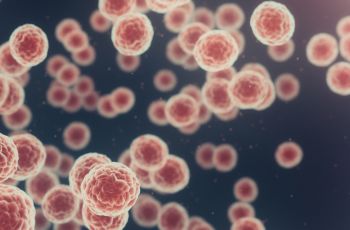 March 28, 2023
A new combination drug treatment showed promising results in patients with pan-refractory, recurrent/metastatic head and neck cancer, according to a study published today in the Journal of Clinical Oncology.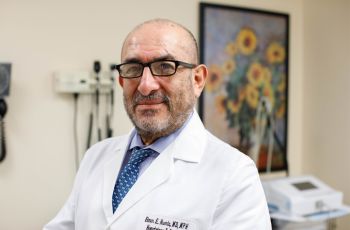 March 7, 2023
Elmer Huerta, MD, MPH, director of the Cancer Preventorium at the George Washington University Cancer Center, has been invited to participate in the White House Cancer Moonshot Colorectal Cancer Forum.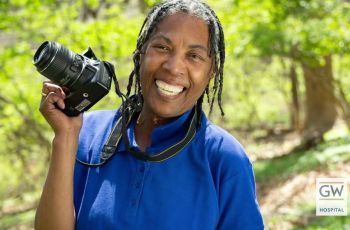 August 12, 2022
Joy West had stage three vocal cord cancer. She was treated at the GW Cancer Center and is now cancer free. Hear her inspiring story.