Cancer Control and Health Equity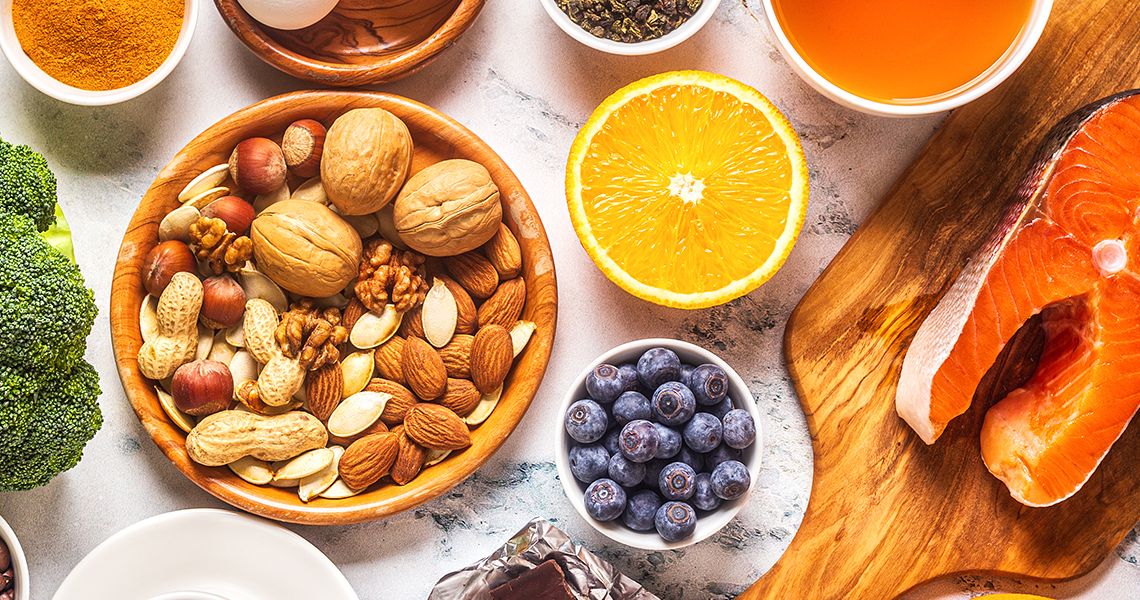 Cancer Control and Health Equity Research Program
Public Health Solutions for Cancer Prevention
Researchers in Cancer Control and Health Equity contribute to the prevention, detection, and control of cancer through the study of health-related behaviors, health care systems, and health-related quality of life. The program is also focused on understanding and addressing the social, cultural, and behavioral determinants of cancer-related health disparities.
Program Information
About Cancer Control and Health Equity
Cancer Control and Health Equity conducts research on the prevention and control of cancer and cancer-related health disparities. Areas of study include, but are not limited to, tobacco use, obesity and environmental exposures to cancer. This research in turn informs policies that address system-level factors that impact unique populations, such as the LGBTQI community.
---
Additional Information
The three areas of research in cancer control and health equity are:
To conduct cancer-related health services research to inform policy, address health disparities and understand the epidemiology of environmental exposure and cancer
To address system-level factors associated with tobacco use in populations
To understand the interactions between obesity and cancer and to address system-level factors associated with obesity prevention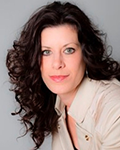 Carla Berg, PhD, MBA, LP, professor of prevention and community health at Milken Institute School of Public Health, is the associate center director of population sciences and policy. A clinical psychologist, Berg's research expertise is on multilevel determinants of health, with an emphasis on high-risk populations like young adults, racial minorities and the LGBTQ population. She is a recognized expert on implementation of tobacco control policies and health disparities, and has published nearly 200 peer-reviewed scientific reports and papers.
The GW Cancer Center - Cancer Data Visualizer is a publicly available, interactive website that allows users to view cancer-related data for the GW Cancer Center catchment area, which includes the District of Columbia and surrounding counties in Maryland and Virginia.
The George Washington University Cancer Center and MedStar Health Research Institute are leading a city-wide research project called "Building Equal Access Together in Cancer (BEAT-C)." Click here for more information on our community-based research.
---
Contact Details
SCIENCE AND ENGINEERING HALL
800 22nd Street NW, Suite 8000
Washington, DC
United States
To collaborate or learn more about the Cancer Control and Health Equity Research Program, email us at cancercenter@gwu.edu.