Cancer Engineering and Technology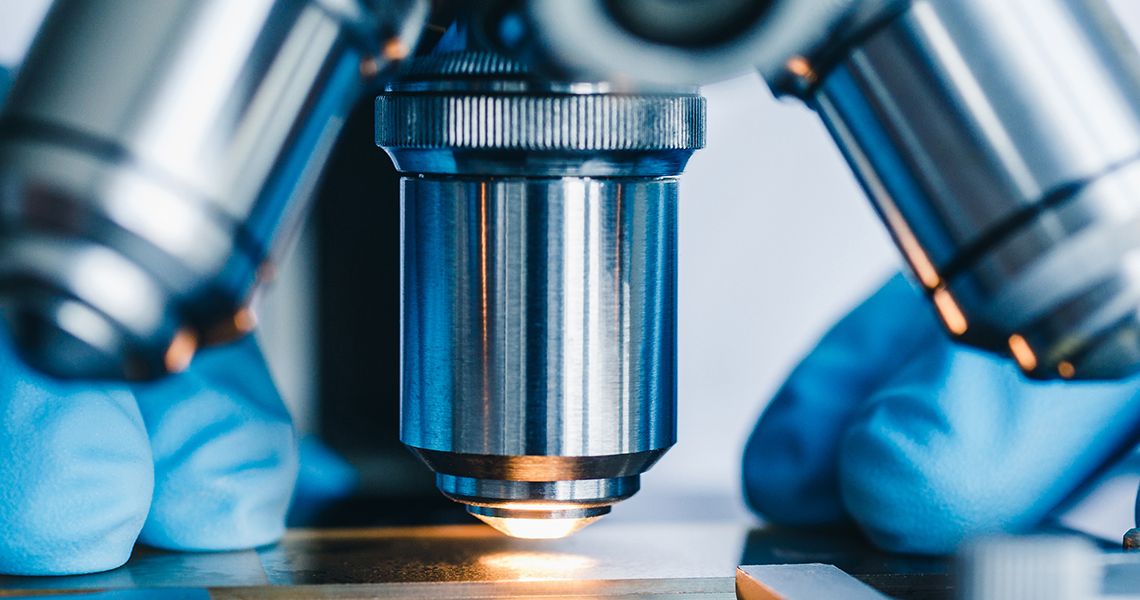 Cancer Engineering and Technology Research Program
Where Collaboration and Innovation Meet
Cancer engineering and technology provide new tools to address cancer and improve patient outcomes. GW researchers are working to tackle the challenges of scientific advancements today with an eye toward the treatments of tomorrow. By collaborating with researchers across different backgrounds and disciplines, the Cancer Engineering and Technology Program takes basic science knowledge and optimizes it to benefit to patients through high quality personalized medicine in a variety of fields.
Program Information
About Cancer Engineering and Technology
Cancer engineering and technology is highly collaborative and aims to merge components from biology and engineering to contribute to health care innovation and personalized medicine. The insights from engineering can serve as a bridge to the clinical and molecular understanding of cancer, while technology can help intervene and improve outcomes.
---
Additional Information
The three areas of research in cancer engineering and technology are:
To improve novel imaging technologies for early cancer detection and therapy, including optical, ultrasound, CT, MRI and/or implantable optoelectronics
To develop a novel bioelectronics platform enabling preclinical cancer research, including bioelectronics, optoelectronics, optogenetics, microfluidics, and organ-on-chip technology
To develop enabling technologies for novel biological approaches for cancer diagnostics and treatment, such as drug delivery, gene editing, or implantable devices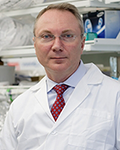 Igor Efimov, PhD, Alisann and Terry Collins Professor and Chair, Department of Biomedical Engineering, leads the Cancer Engineering and Technology Program at the GW Cancer Center. Dr. Efimov also serves as the director of Cardiovascular Engineering Laboratory, an NIH-funded cardiovascular research and engineering laboratory, and Associate Editor of IEEE Transactions on Biomedical Engineering and American Journal of Physiology: Heart and Circulatory Physiology.
---
Contact Details
SCIENCE AND ENGINEERING HALL
800 22nd Street NW, Suite 8000
Washington, DC
United States
To collaborate or learn more about the Cancer Engineering and Technology Research Program, email us at gwcc_cet@gwu.edu.