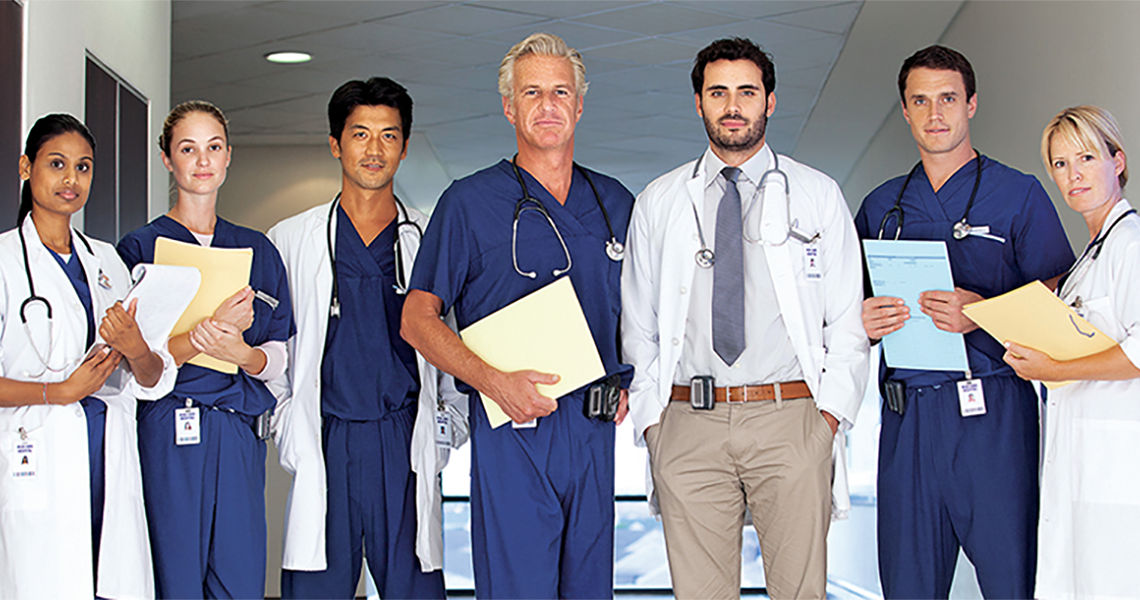 Doctors at the George Washington University (GW) Cancer Center were nationally recognized for their cancer care in Newsweek's Top Cancer Doctors 2015.
Congratulations to Rachel Brem, M.D., director of the GW Comprehensive Breast Care Center and professor of radiology; James Ahlgren, M.D., professor of medicine and pharmacology and physiology; and Jeffrey Lin, M.D., clinical professor of obstetrics and gynecology, who were included on the list.
"This acknowledgement reiterates our commitment to cutting-edge cancer treatment here at GW," said Eduardo Sotomayor, M.D., Ph.D., director of the GW Cancer Center. "We could not be more thrilled that these physicians received the recognition they deserve."
Patients in the Washington, D.C. area benefit from leading care in breast cancer, breast imaging, MRI-breast, carcinoid tumors, gastrointestinal cancer, neuroendocrine tumors, cervical cancer, gynecologic cancers, and ovarian cancer.
Also, congratulations to GW School of Medicine and Health Sciences faculty members at Children's National Health System, who were recognized on the list: Anne Angiolillo, M.D.; Brian Rood, M.D.; Jay Greenberg, M.D.; Jeffrey Dome, M.D.; John Myseros, M.D.; Louis-Gilbert Vezina, M.D.; Robert Henshaw, M.D.; and Roger Packer, M.D.
Newsweek, in conjunction with Castle Connolly Medical Ltd., the well-respected publisher of America's Top Doctors®, compiled the list through peer nominations and extensive research that Castle Connolly Medical Ltd. has conducted for more than two decades. The list is comprised of 2,600 doctors and is searchable by state, type of cancer, and hospital.
To view Newsweek Top Cancer Doctors 2015, please visit www.newsweek.com/top-cancer-doctors-2015.
To learn more about the GW Cancer Center, please visit https://smhs.gwu.edu/cancercenter.