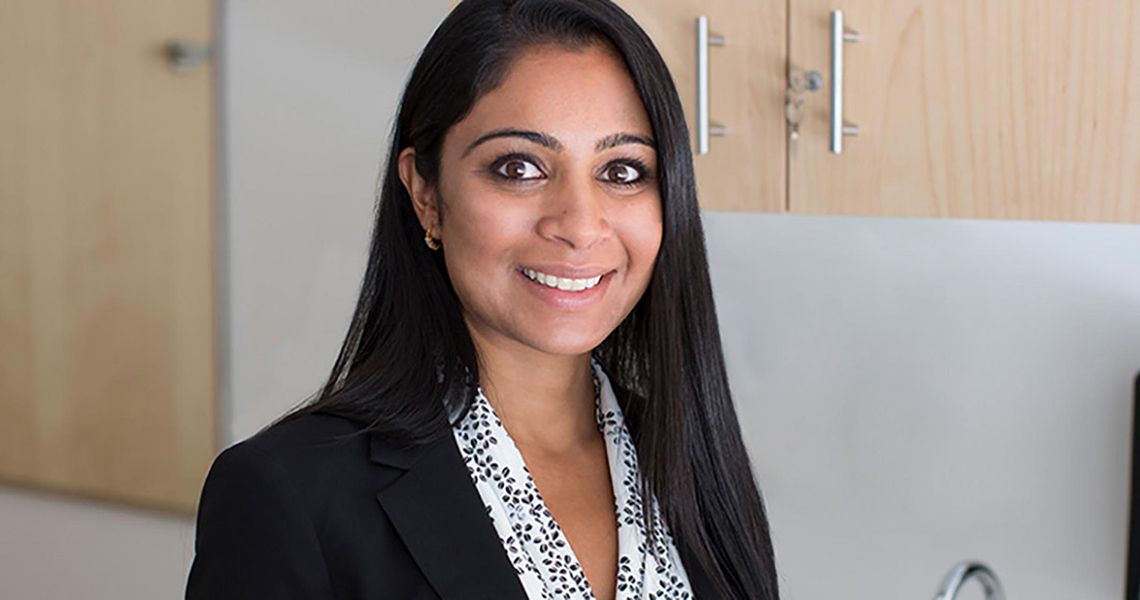 Punam Thakkar, MD, discusses the rising prevalence of oropharyngeal cancer related to HPV (human papillomavirus), including the growing incidence in younger, healthier populations. Dr. Thakkar also explains the warning signs and symptoms of HPV-related oropharyngeal cancer, testing and diagnosis processes, treatment options which now feature the benefit of proven, robotic surgical procedures, and finally the prognosis of HPV-related cancer patients.
Listen Now | GW Hospital HealthCast, a series of educational health podcasts, are available for listening or download. Hear the latest health information from medical professionals at the George Washington University Hospital. For more information, contact us today.
---
Featured Speaker:
Dr. Punam Thakkar is an Assistant Professor of Otolaryngology/Head and Neck Surgery at George Washington University School of Medicine and Health Sciences. She earned her B.S. in Biology from the City University of New York - Brooklyn College and earned her M.D. from SUNY Downstate College of Medicine. Following a residency in Otolaryngology-Head and Neck Surgery at SUNY Downstate Medical Center, Dr. Thakkar pursued additional Head and Neck Surgical Oncology and Reconstructive surgery fellowship training at The University of Pennsylvania. Dr. Thakkar's clinical and research interests lie primarily in the treatment of benign and malignant tumors of the head and neck, microvascular free tissue transfer, and transoral robotic surgery (TORS) with an emphasis on preserving functional outcomes.