Oncology - GW - Joel Hinzman
Latest News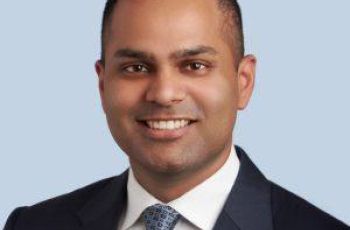 September 27, 2023
Lekhaj Daggubati, MD, MS has joined the George Washington (GW) University Cancer Center and The GW Medical Faculty Associates as Director of Surgical Neuro-Oncology.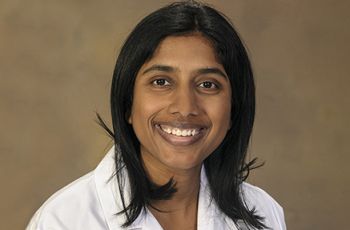 June 16, 2023
The GW Cancer Center is pleased to announce the appointment of Pavani Chalasani, MD, MPH, to serve as the new director of the Division of Hematology and Medical Oncology at the GW Medical Faculty Associates.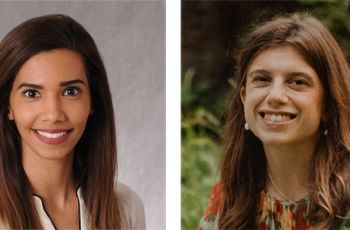 June 1, 2023
The George Washington University (GW) School of Medicine and Health Sciences (SMHS) announced the selection of Hematology and Oncology Fellows, Walaa Aldhahri, MBBS, and Zoë McKinnell, MD, as the 2023 Albert L. Tucker and Elizabeth T. Tucker Postdoctoral Fellowship awardees.