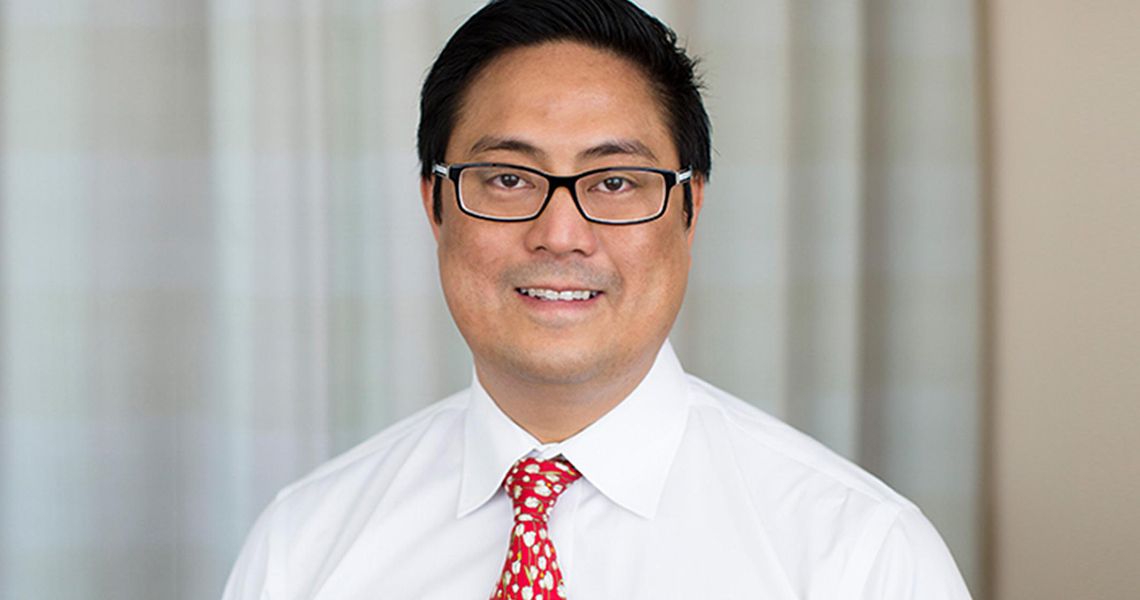 Vincent Obias, MD, FACS, FASCRS, describes the benefits of minimally invasive colorectal surgery, whether laparoscopic or robotic. As the first surgeon in the region to use robotics for colorectal procedures, Dr. Obias encourages patients to consider the benefits the approach can bring, including less pain, fewer days spent in the hospital, and a quicker return to daily life. He also explains which patients might not be candidates for this approach, such as those who have scar tissue from previous surgeries or who have been diagnosed with a complex cancer involving many organ systems.
Listen Now | GW Hospital HealthCast, a series of educational health podcasts, are available for listening or download. Hear the latest health information from medical professionals at the George Washington University Hospital. For more information, contact us today.
---
Featured Speaker:
Dr. Vincent Obias is the Chief of the Division of Colon and Rectal Surgery and a member of the medical staff at the George Washington University Hospital.